We are excited to announce a brand new version of AMPPS v4.
We have rewritten the whole code of AMPPS which will allow us to push PHP, Apache, MySQL etc updates faster than ever and AMPPS core as well. In the previous versions launching new updates was difficult because every app version was bundled into the AMPPS setup. By separating the core from the apps we will be able to launch any update of either the app or the core without depending on each other.

AMPPS v4 includes a new interface as well as lots of new features like choosing selective apps that you need, installing and updating apps like PHP, Apache, MySQL with one click and the latest version of Softaculous which has the following features :
WordPress Manager
Cloning and Staging
Backups on Google Drive, OneDrive, AWS S3 and more..

The current version of AMPPS includes :
Apache : 2.4
MySQL : 8.0
PHP : 8.0, 7.4, 7.3, 7.2, 7.1, 7.0, 5.6
phpMyAdmin : 5.1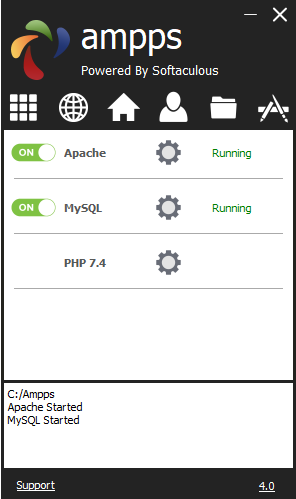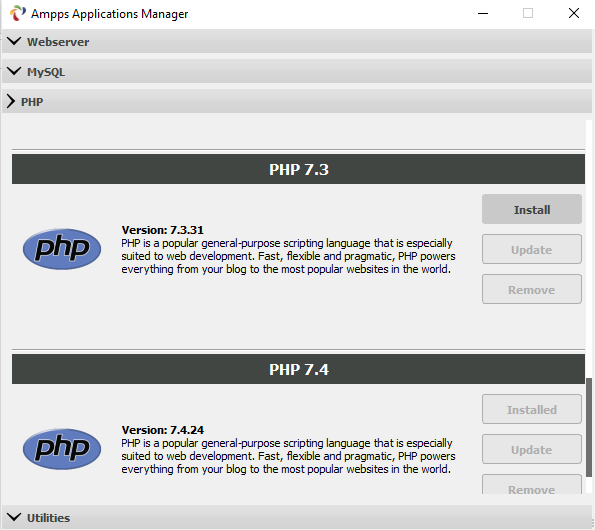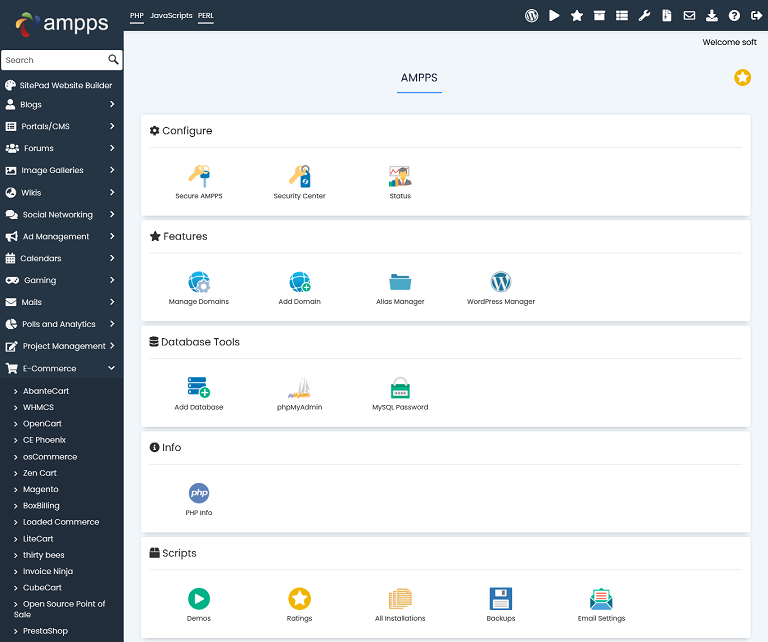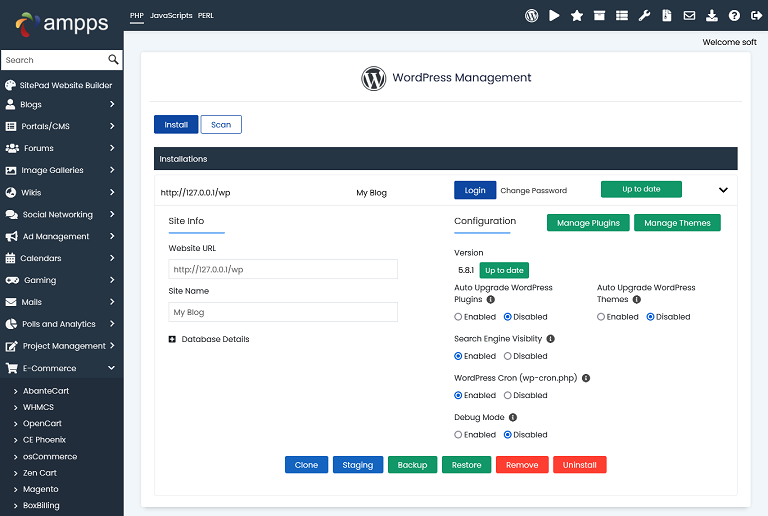 Currently AMPPS v4 supports only Windows. We are working on support for Mac and Linux and will be adding it soon.
You can download AMPPS here. We do not have a migrate utility from AMPPS 3.9 to 4.0 yet.

Regards,
AMPPS Team